Dental Team – Weatherford, TX
Get to Know the Crew!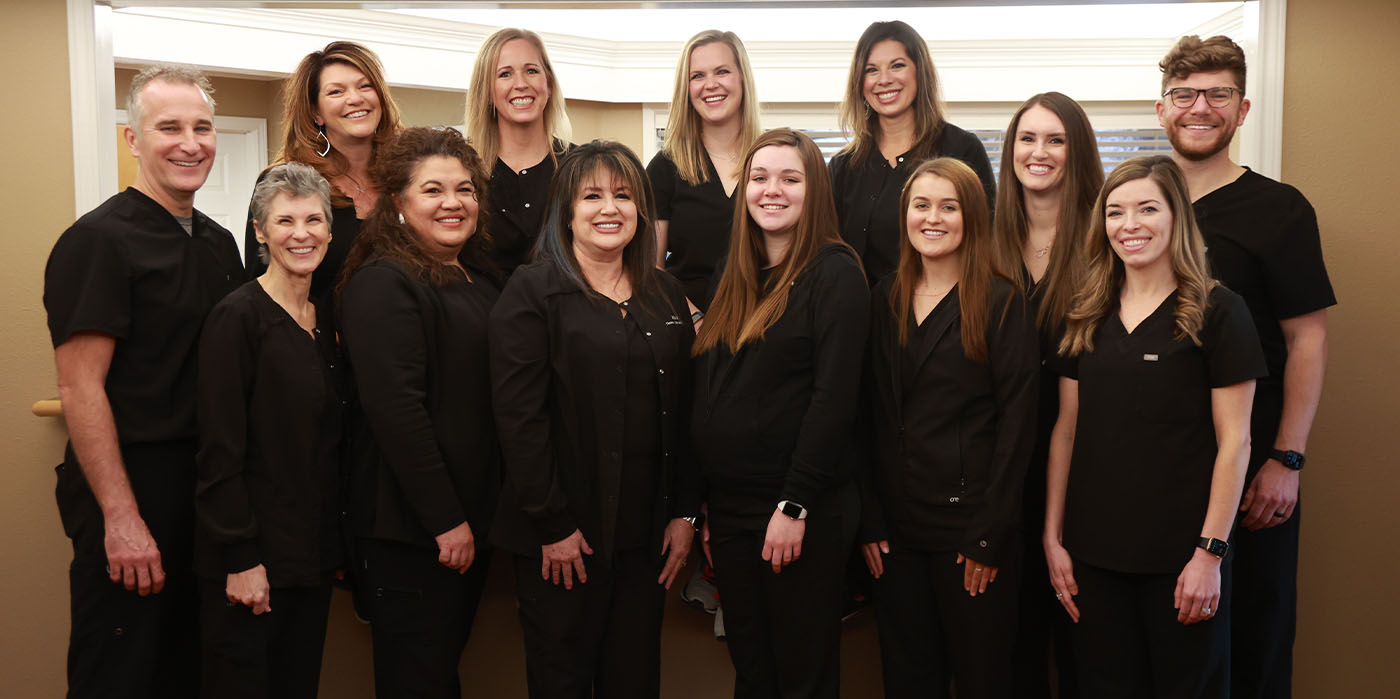 We know how to have fun here at Beacon Dentistry, but that's obvious thanks to our hardworking team of hygienists, dental assistants, treatment and insurance coordinators, and office administrators. They play a major role in ensuring the best customer service and dental care experience possible. Without them, Dr. Novak and Dr. Johannsen wouldn't be able to provide the level of care that they do. To get to know them better, you can read their bios below!
Michelle – Office Manager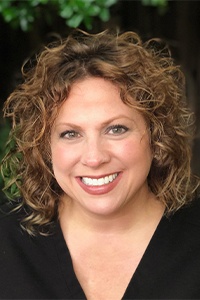 Michelle is a Weatherford native, and she currently has over 15 years of managerial experience that serves our practice very well. Funny enough, she actually started out as a patient of Dr. Novak's in 1997 before deciding she was interested in changing her career and joining us as a staff member! Today, she loves working with a team that feels just like family.
At home, Michelle and her husband Randy have a big blended family that includes three daughters and one son. When she isn't busy at the practice, you can often find her fishing, gardening, decorating, hanging out with loved ones, and hunting with a bow and rifle.
Cynthia – Insurance Coordinator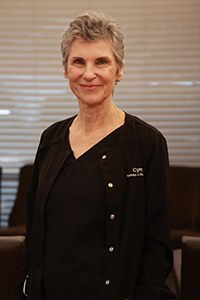 Cynthia's dental expertise impressively spans nearly 35 years so far. When you have any questions about dental insurance and billing, she's got plenty of answers to share in return. She loves her "work family" here at Beacon Dentistry and being able to help make each patient's experience stress-free.
Originally from Weatherford, Cynthia has two daughters and five grandchildren. In her free time, she enjoys hula hooping and gardening.
Linda – Hygiene Coordinator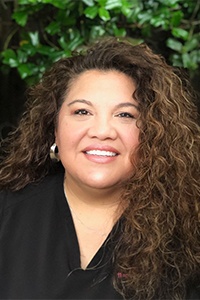 Linda hails from Miles, and she studied dental assisting at UTSA. Today, her experience in the world of dentistry covers over 17 years! As our hygiene coordinator, she really enjoys getting to know each patient and building such meaningful relationships with them from appointment to appointment.
Linda and her husband David have been married for nearly 25 years. They have two kids and more importantly, a precious granddaughter. When she isn't busy at work, her favorite hobbies include spending quality time with loved ones, going to estate sales, and antiquing.
Bio Coming Soon
-->
Jana – Dental Hygienist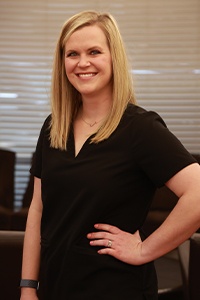 Jana has been working in the dental field for over six years. She completed her degree at Austin Community College and is CPR-certified. She really loves the easygoing nature of Beacon Dentistry, as well as getting to hang out with the other team members – laughter is a big part of every day!
A Midland native, Jana has loud, crazy family that's always up for having fun together. In her spare time, she and her husband, Ryan, like likes to hang out at the lake, read, snowboard, and play with her little boy. She's also a PASSIONATE Cowboys fan and enjoys watching games at Ryan's place, the Parker County Brewing Company.
Lauren – Dental Hygienist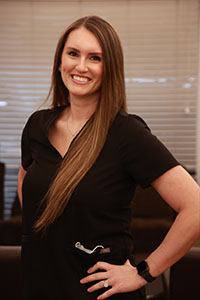 Lauren became a member of the Beacon Dentistry family in 2018. As for education, she completed her Bachelor's at Angelo State and her ADH (Associate of Dental Hygiene) at Tarrant County College. She is originally from the San Angelo area.
At home, Lauren and her husband are the proud parents of three fur children (AKA dogs) and enjoy staying active in everyday life by traveling, exercising, and spending time outdoors. At the moment, they're working on training their dog Bennie to become a therapy dog!
Alisa – Registered Dental Assistant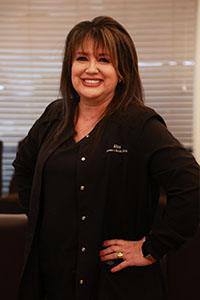 Alisa's dental career amazingly spans over 37 years and she's been working alongside Dr. Novak since 1996! A Weatherford native, her favorite part of this job is an easy answer: the amazing patients.
Alisa and her husband Steve have one daughter and one son-in-law and most importantly, a new granddaughter. In her free time, you can usually find her working on various arts and crafts or gardening.
Kirsti, Registered Dental Assistant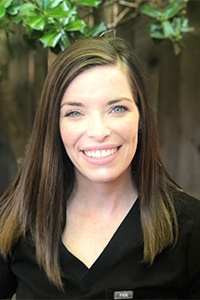 Kirsti has been working in world of dentistry for over a full decade now, and she loves helping our patients and their families feel genuinely comfortable at Beacon Dentistry! She attended Weatherford College and Remington College for her education. She's also undergone advanced training in dental implants, the TRIOS intraoral scanner, and iCat technology. Whenever there's a question about computer anything, Kirsti is our go-to resource.
Kirsti is originally from Weatherford, and her lovely family consists of Branson (her husband), two daughters named Rylee and Addison, and two dogs named Jake and Gracie. When she isn't busy caring for patients, her favorite hobbies include exercising, going to church, and spending lots of quality time with her loved ones.
Tatum, Registered Dental Assistant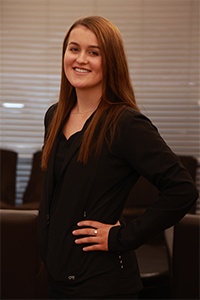 Originally from Mineral Wells, Tatum received her dental education from the Texas Academy of Dental Assisting; she is also certified in CPR. Today, she's thrilled to be working with such an amazing team!
Outside of working hours, Tatum spends lots of time with her older brother and sister – in fact, they all grew up doing rodeos together. Her other hobbies include hunting, fishing, working out, and doing pretty much anything in the great outdoors.