Dentist—Weatherford, TX
Get to Know Dr. Brent Collins
Dr. Collins says that while a big part of his job is educating our patients, he has also learned a tremendous amount from them as well. His daily interactions with everyone that comes to see us consistently enrich his life and has given a greater purpose to his work. Before you have a chance to meet Dr. Collins in person, you can start getting to know him below.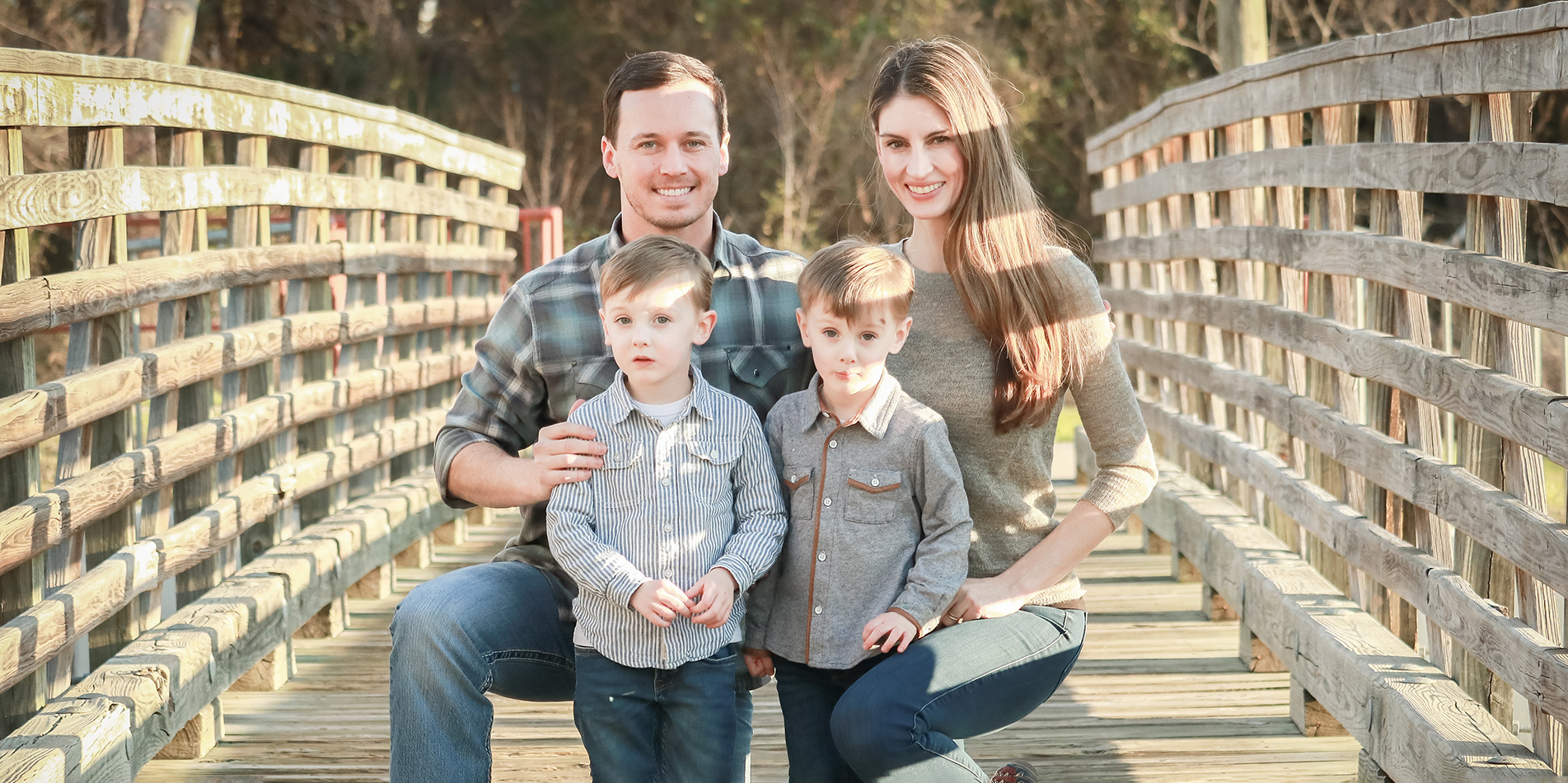 Where Did You Study Dentistry?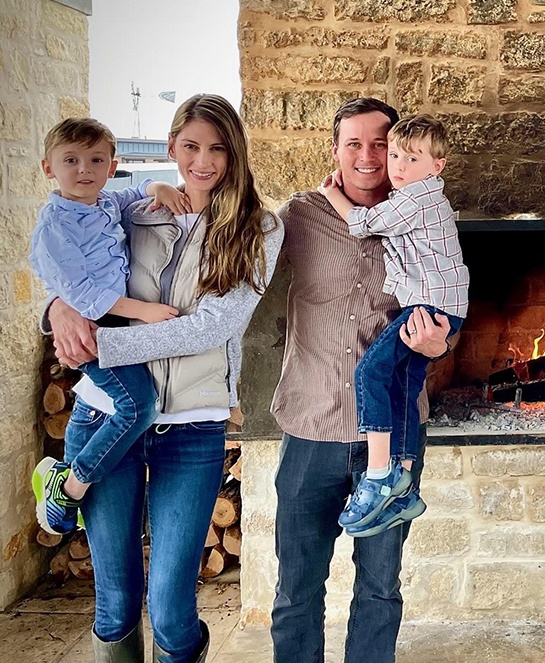 Dr. Collins earned his bachelor's degree at Texas Christian University before getting his master's at the University of South Florida. He eventually earned his DDS degree from the University of Texas Health Science Center at San Antonio. Since then, he has gone on to volunteer to provide free dental care to underprivileged communities in Honduras, and he has also completed continuing education focused on dental implants.
Outside of the Dental Office, What Do You Like to Do?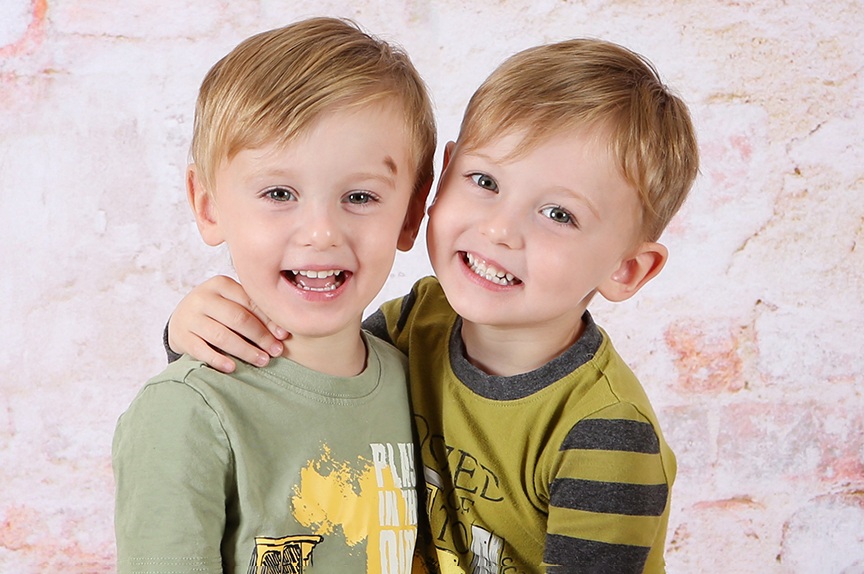 Dr. Collins met his wife, Erin, while they were attending TCU, and today, they have identical twin boys, Caleb and Corbin. The twins take up most of his downtime, but when he can, he likes to play guitar, snow ski, hunt, and cheer on his beloved Horned Frogs.