Wisdom Tooth Extractions - Weatherford, TX
Protecting Your Oral Health from Problematic Teeth
Wisdom teeth may have served a purpose in the past, but now they only cause problems with your jaw and your smile's overall alignment. For example, if a wisdom tooth erupts, it's unlikely that there will be room for it to fit inside of your mouth properly. This typically results in an impaction, where the tooth becomes trapped underneath gum tissue, neighboring teeth, and the jawbone. If you're experiencing discomfort in your back teeth, Dr. Novak and Dr. Johannsen will make sure to provide comfortable and efficient care during every phase of treatment for wisdom tooth extractions in Weatheford, TX!
Why Choose Beacon Dentistry of Weatherford for Wisdom Tooth Extractions?
Cone Beam Scanner
Improves Treatment
Planning
Oral Conscious
Sedation
Available
Accommodates
Emergency
Appointments
How Does Treatment Work?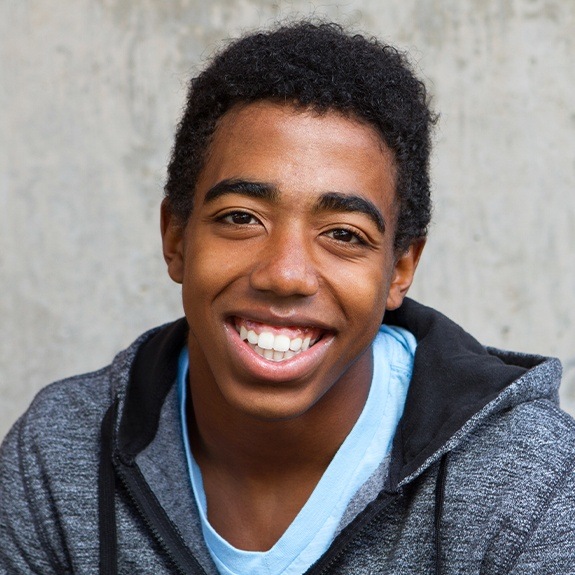 Our dentists will perform a detailed exam of your wisdom teeth to confirm how they are currently growing and whether extraction is necessary. If they have erupted, we can perform a simple extraction to remove them from your jaw. However, if they have not yet erupted and we know they are likely to cause issues (or have become impacted), we'll perform a surgical extraction. Our goal is to help you avoid dental problem before they occur, and that's exactly what the team is here to do.