Dental Insurance - Weatherford, TX
The Basics to Know For Using Benefits
When you have a dental insurance plan, either through your employer or from the marketplace, basic dental treatments like exams and cleanings can be much more affordable and accessible for you and your family. Not only can you save money on care in the long-term, but our team is trained to help you maximize benefits, especially once it gets close to the end of the year. Of course, there are some basics that everyone should know when it comes to dental insurance.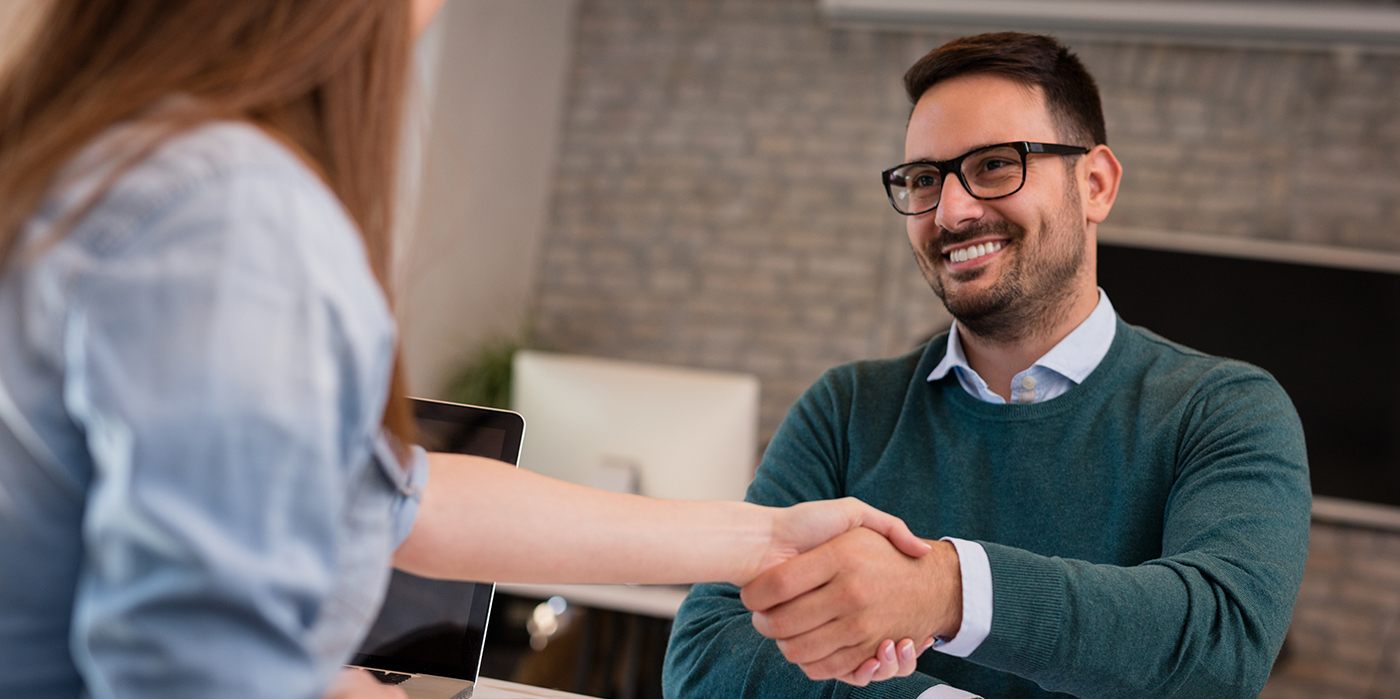 Understanding How Dental Insurance Works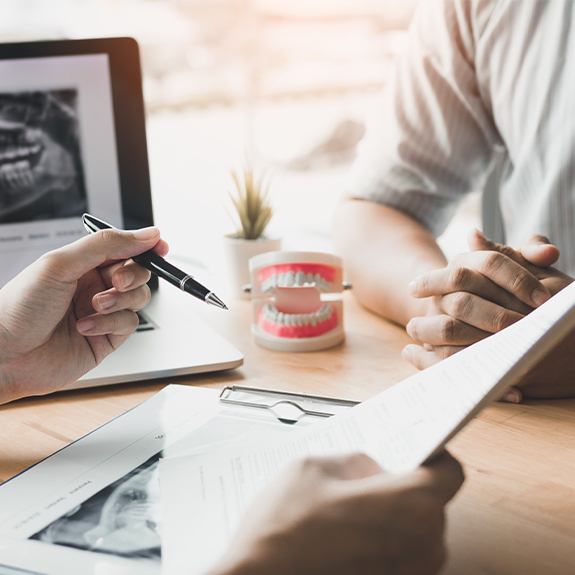 One of the common misconceptions that people tend to make about dental insurance is just how different it is from traditional medical insurance. Unlike medical insurance, dental insurance is meant to be used regularly, not just when an emergency occurs. This is why preventive care is often covered at or close to 100 percent, making your long-term care extremely affordable. Keeping your general oral health in good shape means you'll save big on more complex treatments that often lead to higher costs.
What Your Dental Insurance Plan Covers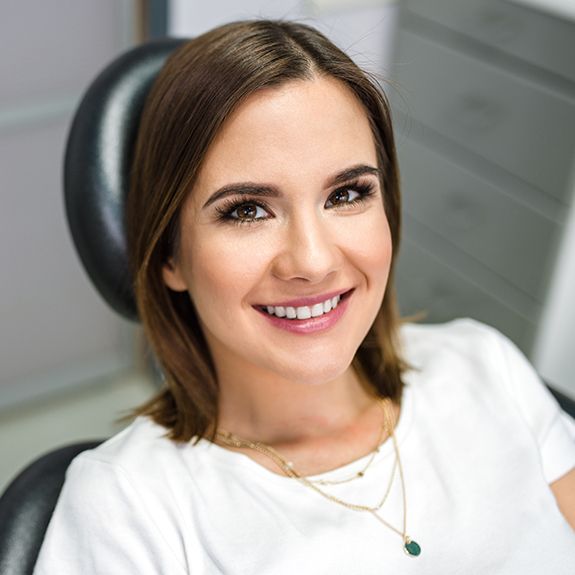 We always encourage patients to read their plan in detail, but that doesn't change the fact that most dental insurance plans cover care in the same way. For example, you'll often see dental plans that looks like the following:
Preventive Care – Usually covers exams, cleanings, X-rays and sometimes fluoride varnishes. Most plans pay close to or 100 percent of the cost.
Minor Restorative Care – Includes dental fillings and sometimes root canal therapy. Covers between 70 and 80 percent of your costs.
Major Restorative Care – Includes crowns, bridges and dentures and is usually capped at 50 percent coverage.