Emergency Dentist — Weatherford, TX
We Handle Your Dental Emergency ASAP
No one ever sees a dental emergency coming. That's why Dr. Novak, Dr. Johannsen, and the rest of the team work so hard to get you seen faster than any other dental office when a toothache appears or you experience a dental injury. We'll not only get your dental issue resolved, but get you out of discomfort with help from our expert team members. You can always trust us to resolve your dental emergency either in one visit or through a quick follow-up appointment. Don't put off the care you need, call Beacon Dentistry right away for emergency dentistry in Weatherford, TX!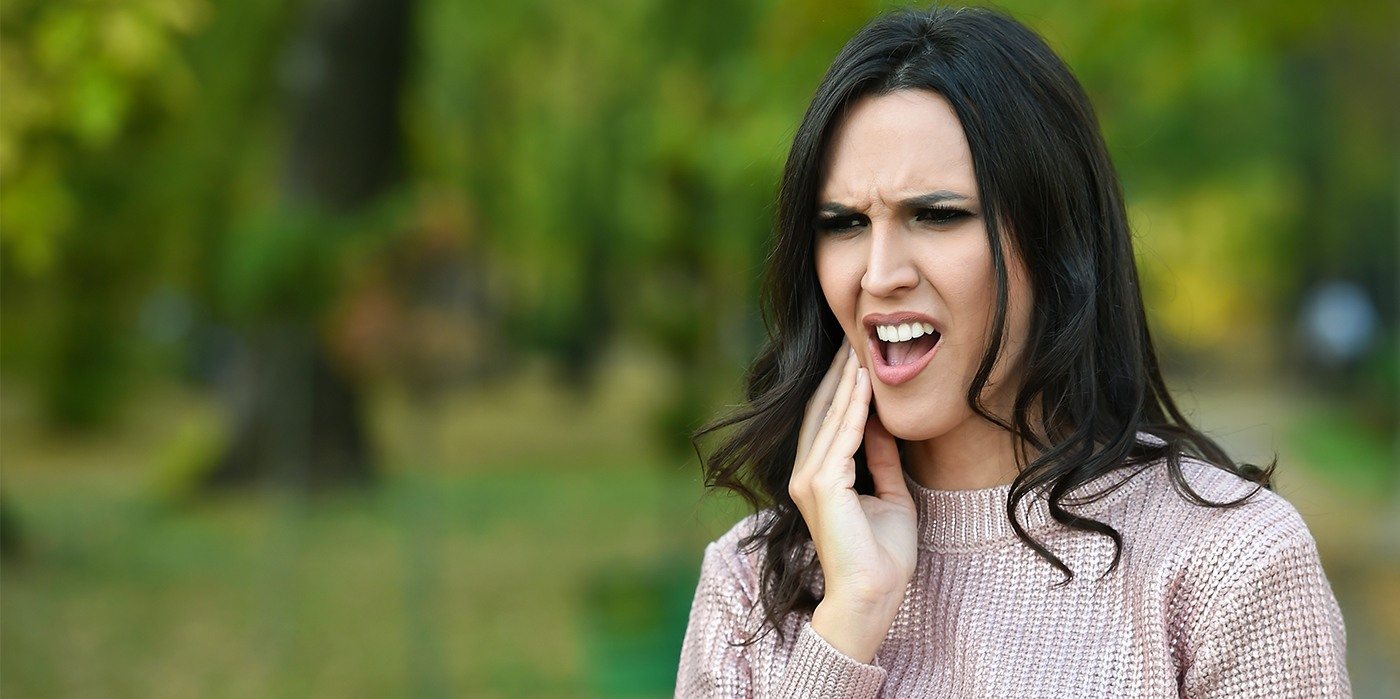 Why Choose Beacon Dentistry for Emergency Dental Care?
Same-Day Appointments Available
Fast and Efficient Care
Advanced Technologies Improve Diagnostics
How We Treat Dental Emergencies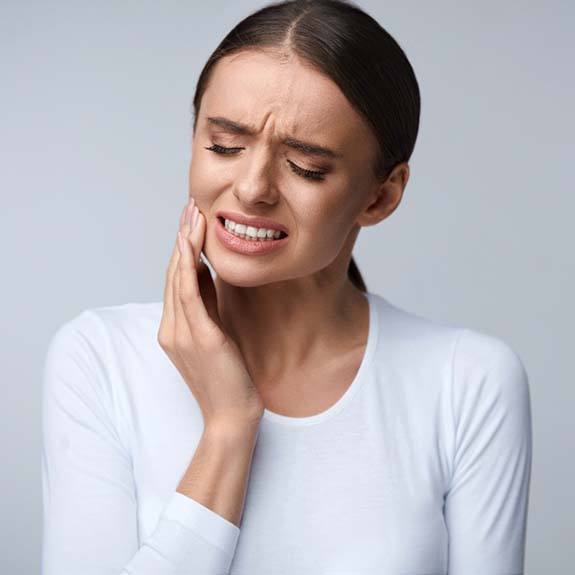 Get a same-day appointment scheduled: The moment you get in touch with our office, we'll do everything we can to get you scheduled for an appointment the same day. While we have you on the phone, we'll provide first-aid tips to help you manage your emergency ahead of your visit.
Complete an emergency exam: Once you get to our practice, we'll be able to perform an emergency exam and capture digital X-rays. That way, we can determine the location, extent, and severity of the problem as well as get you out of any immediate discomfort.
Reviewing our findings before treatment: After we complete the exam, we'll go over our findings with you directly so you know exactly what the issue is with your oral health. We'll create a personalized treatment plan and explain the costs and expected timeline of your care, so you're not caught off guard by surprise costs.
Get the care you need fast: Getting you the treatment you need as quickly as possible is a top priority for us. Whether you need a dental filling, crown, root canal therapy, extraction, or another service, we'll get it done to prevent your symptoms from getting worse or coming back.
The Most Common Dental Emergencies
If you've experienced a dental emergency before, what was the first thing you did next? Did you call or visit the emergency room? Did you put off professional treatment? The fact of the matter is whenever a dental emergency occurs, whether it's a toothache, a fractured tooth, an oral infection, or something else, you should always give our dental office a call first. This way, we can schedule you for an appointment and provide basic first-aid tips before you arrive.
Understanding the Cost of Dental Emergencies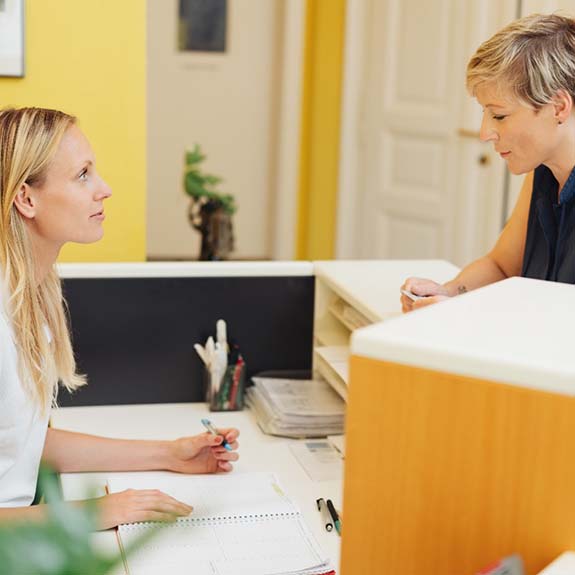 During your emergency appointment, we'll make sure that you are fully aware of your dental care costs upfront. No matter how minor or serious your dental emergency is, we want to make sure that you have a clear breakdown of the treatments you need to get your emergency handled. The amount you pay can vary depending on the complexity of your needs, but our dentists and team will work with you to create a treatment plan that fits your budget.
How to Prevent Dental Emergencies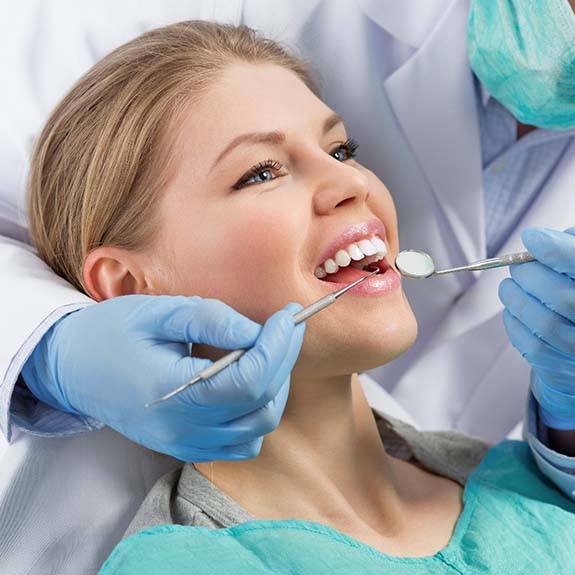 Thankfully, avoiding dental emergencies is largely simple when you know how to do it. Start by always brushing twice a day with fluoridated toothpaste and flossing daily to reduce plaque buildup. At-home habits coupled with routine exams and cleanings can help you avoid a majority of dental issues before they turn into dental emergencies. Of course, remember to always use the right tool for the job and not your teeth, whether it's opening packages or bottles. Avoid very sticky or hard foods when you can as these can easily crack or chip teeth.