Clear Aligners – Weatherford, TX
Straighten Your Smile Without Metal
It's no surprise that many people prefer their smile to be straight and free of gaps and crowding, but did you know that a straight smile doesn't only look aesthetically-pleasing? In fact, it also makes it easier to perform basic at-home oral care and keep your health in check! Beacon Dentistry offers clear aligners in Weatherford to shift your teeth into a straighter and more functional position, so don't wait to give our dental office a call to start your treatment for orthodontics!
Why Choose Beacon Dentistry for Clear Aligners?
Advanced Training in Six Month Smiles
Two Highly Experienced Dentists
Family Dental Practice
How Do Clear Aligners Work?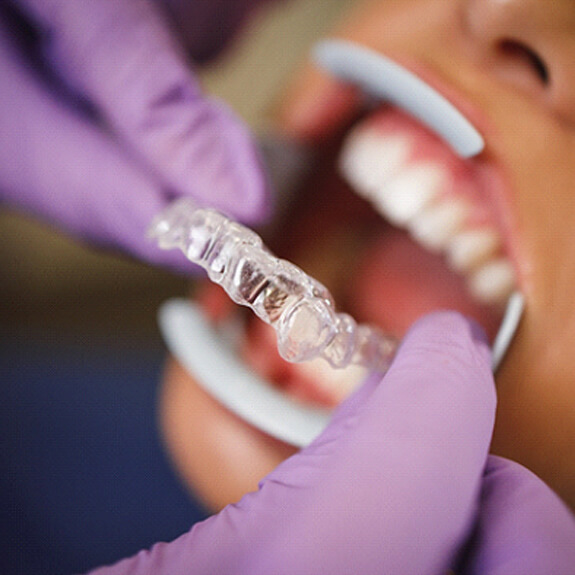 When you choose to receive clear aligners instead of traditional metal braces, you can expect the process to be more comfortable and convenient. Every two weeks, you'll advance to a new series of discreet trays that you'll wear over your teeth. They'll place a gentle amount of pressure onto them to slowly shift them into their ideal positions. Every six to eight weeks, you'll return back to our office for a quick progress-check and to pick up the next sets of trays in your treatment until you achieve your final results.
Indications for Clear Aligners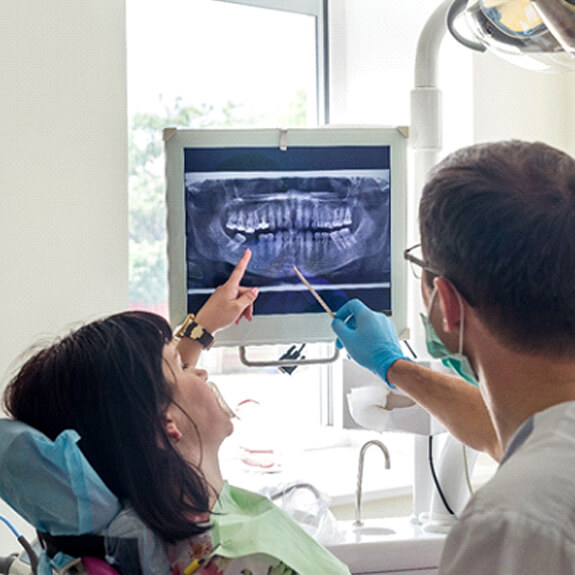 Clear aligners are rather versatile and can address orthodontic problems from mild to moderate in severity. Here are some of the issues that this treatment can address.
Crowded Teeth
Teeth that are crowded can make brushing and flossing more difficult by creating additional nooks and crannies for plaque and food debris to hide in. By straightening them out, you can reduce your risk of developing common oral health problems like gum disease and cavities.
Gapped Teeth
While some people embrace the gaps between their teeth, others wish for a symmetrical, even smile. Clear aligners can close spaces in your grin, improving its appearance and overall health.
Bite Misalignment
Whether you suffer from overbite, underbite, or crossbite, SureSmile aligners can address these misalignment problems and reduce your risk or minimize your symptoms of TMJ disorder. Fixing these issues can also help treat bruxism for some patients.
The Benefits of Choosing Clear Aligners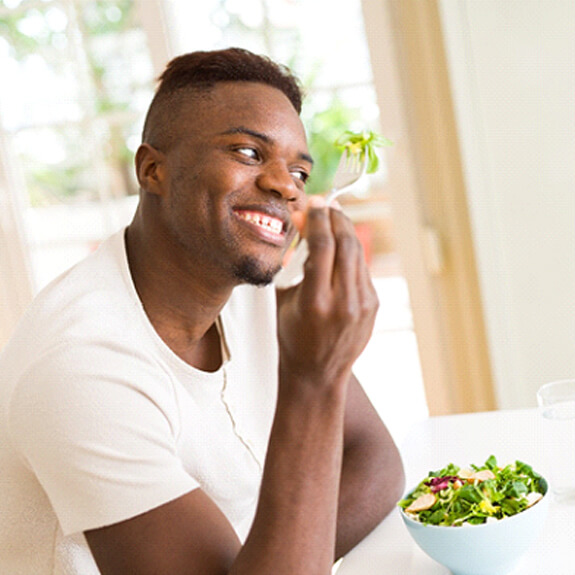 Are you a working professional who wants to maintain their current image? With SureSmile clear aligners, you never have to worry about showing off your smile at the workplace or when taking a family photo for the holidays. These discreet, plastic aligners work to shift teeth in less time overall compared to traditional metal braces. They are also removable, which means you won't even need to rework your oral care habits or change your diet, making undergoing orthodontic treatment extremely convenient.
Understanding the Cost of Clear Aligners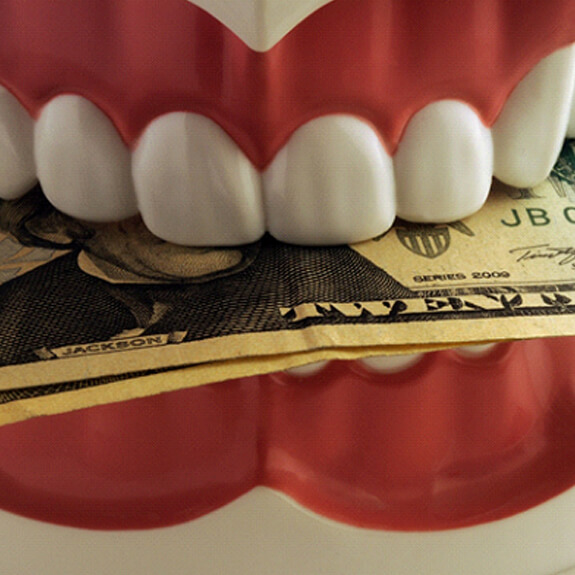 The cost of your treatment will depend on a variety of factors that we'll discuss with you during your initial consultation, including:
How many aligners you'll need to achieve your ideal results
The severity of your orthodontic issues
Whether you lose or stop wearing your aligners during your treatment
Our team will create a customized treatment plan along with a cost estimate and walk you through it so you have a good idea of what to expect throughout the process. To make straightening your smile easier, we're happy to file insurance claims on your behalf and offer additional flexible financing through CareCredit. We also offer payment plans through Scratchpay and discounts with our Beacon Dentistry Savings Plan.