Trusted Weatherford, TX Dentist
Get to Know
Dr. Tom Novak
With decades of tried-and-true experience in dentistry – not to mention a never-ending passion for the work – Tom keeps our patients smiling brightly with his energetic and animated personality. You'll likely hear him laughing or the sound of his fingers snapping from down the hall. His humble beginnings in dentistry came from a family connection; his oldest brother was a dentist while Tom was in grade school. Later during college, Tom would leave Chicago behind and spend the summers in Grand Prairie learning from his big brother what it meant to be a dentist. He got the opportunity to meet so many cool and wonderful people day in and day out – and the rest, as they say, is history.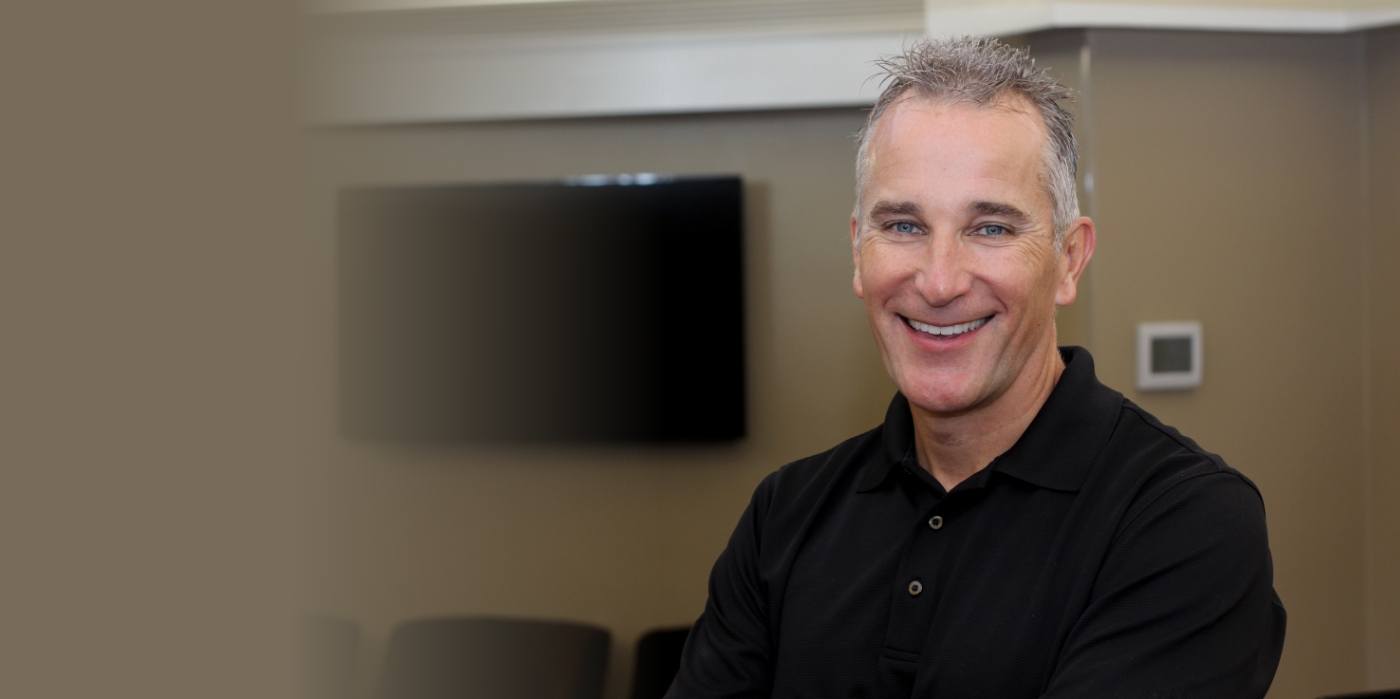 Why Did You Want to Become a Dentist?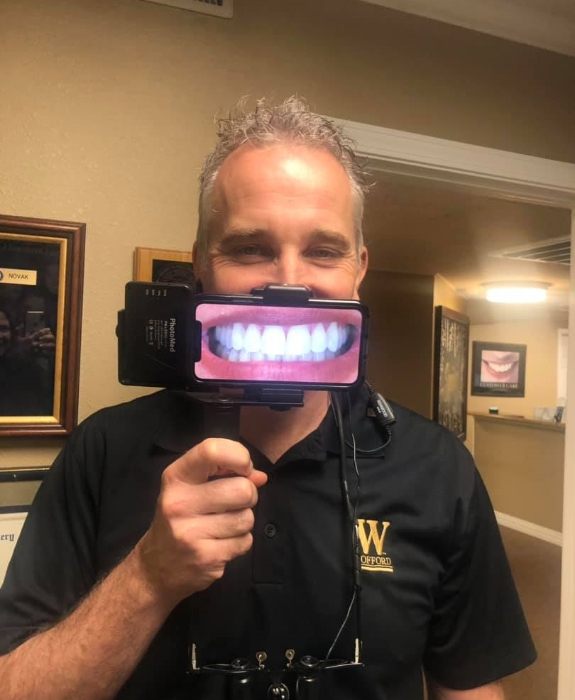 I was born in 1964 and my oldest brother, Fred, graduated from dental school in 1971. As long as I can remember, Fred was a dentist. He had a great family, a successful dental office, and had bunches of patients that had become close personal friends. He made an impact in his church and in his community. That's really what I wanted, to have an impact. I decided that dentistry was a great means to that end.
Where Did You Study Dentistry?
I went to college at the University of Chicago and graduated from the University of Illinois College of Dentistry in 1991. I guess that would be considered my formal study. I think that any good doctor or lawyer or accountant would tell you, however, that their education really began after graduation. I've always believed in continuous improvement. I'm unafraid of change and am always eager to improve the way I practice. I've managed to surround myself with a remarkable team capable of connecting with all types of patients each of which has a a unique set of dental concerns. It's taken a long time to understand that the patient os more important than the tooth and my technical skill set reflects that. Life happens and teeth are a small part. Although I still aggressively pursue the technical side of continuing education, my favorite and ongoing interest revolves around making dentistry easy for as many people as I can
Following my formal education, I served in the U.S. Navy Dental Corps for five years. As for clinical expertise, my path follows a winding road with lots of advanced training and accolades along the way. I am a voracious reader and a conscientious student of my profession, having extensively studied countless advanced services like laser therapy, Six Month Smiles, Snap On Smile, dental implants, and more.
Here are a few high points:
Received the "Top Doc" distinction while serving in the Navy
General Practice Residency in Bethesda (1992)
Fellowship with the Academy of General Dentistry (1998)
Member of the American Dental Association
Member of the Texas Dental Association
Member of the Academy of General Dentistry
Member of the American Academy of Implant Dentistry
Member of the Seattle Study Club
Advanced training in LANAP laser therapy, Six Month Smiles, Snap On Smile, dental implants & much more!
Outside of the Dental Office,
What Do You Like to Do?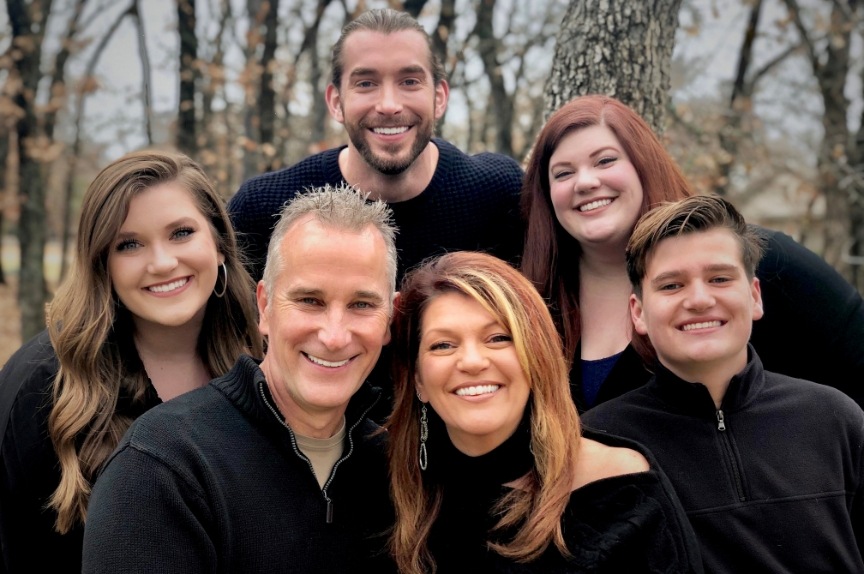 When I'm not in the dental office, family is a big priority, of course. I married my high school sweetheart, Karen, while in dental school, and my family exploded to include Christopher, Stephanie, Kimberly, and finally Sam. My two brothers and their families live in the metroplex and Karen's sister and her family just moved to Aledo. It seems that we've always got something going on with family and we love it that way. In our spare time, Karen and I love traveling, eating great food, drinking nice wine, staying involved at church, and volunteering at two free dental clinics in Fort Worth. I'm passionate about and frequently mentor young dentists. We also enjoy supporting local charities as well, such as Center of Hope, Sanctified Hope, and many more.
Like everyone else, during our 24 years in Weatherford, a lot has changed. We arrived in July of 1996 in a van with three little kids. Today, the kids are a lot more grown up, and I'm a proud member of the Weatherford Municipal Utilities Board, a founding member and past president of the Weatherford Education Foundation, and a chair of the Weatherford Parks and Recreation Board.
Here's an interesting tidbit about me: I've worn a wire for the FBI before!