Caring Dental Staff – Weatherford, TX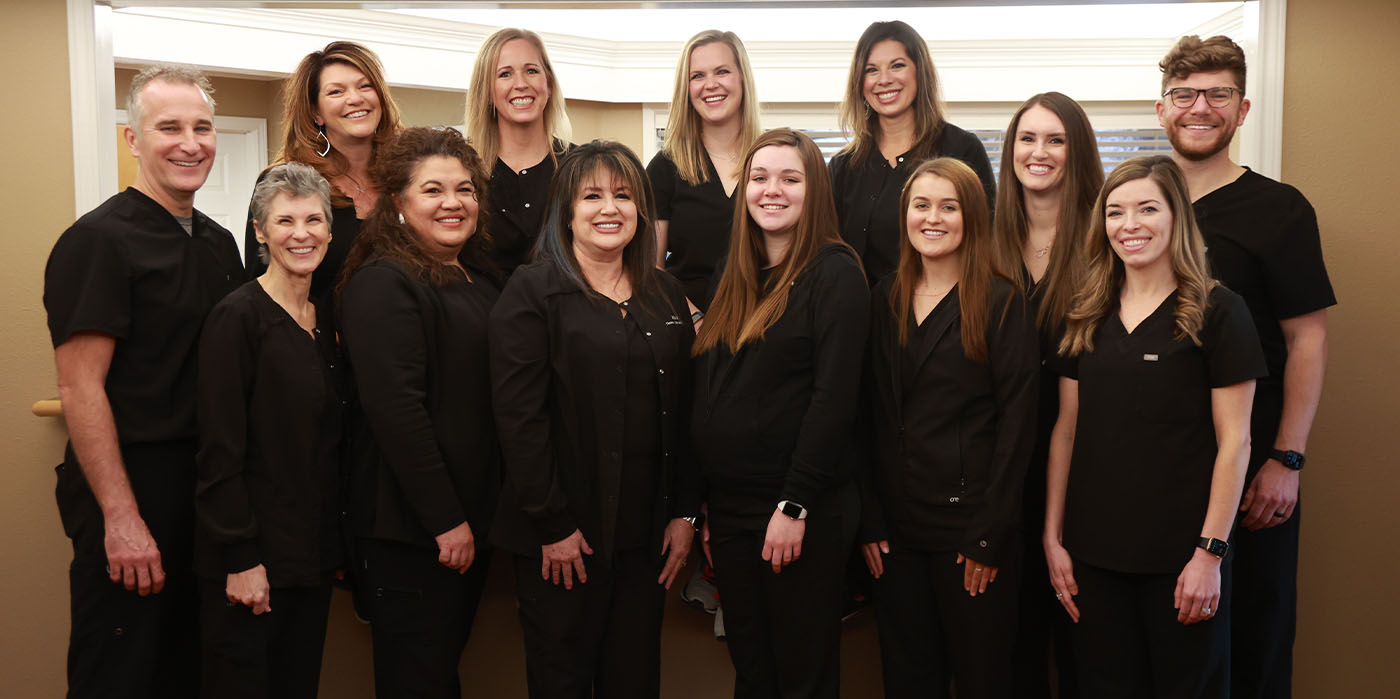 Get to Know Alisa
At Beacon Dentistry of Weatherford, we're dedicated to providing cutting-edge care that features the latest technologies and a comprehensive menu of services, from essential dental cleanings to complex full-mouth reconstructions. However, our patients know that the most important part of our dental office by far is the wonderful team members who have a true passion for creating healthy, beautiful smiles. The best example of this is Alisa, who has been with us for well over 25 years now! As our longest serving dental assistant, she's seen patients who started out here as kids grow up and eventually start bringing in families of their own. She's also played an integral role in countless life-changing treatment plans. At its core, Alisa's story is the perfect example of what we want to give our patients every single day: trustworthy expertise, personalized attention, and plenty of fun.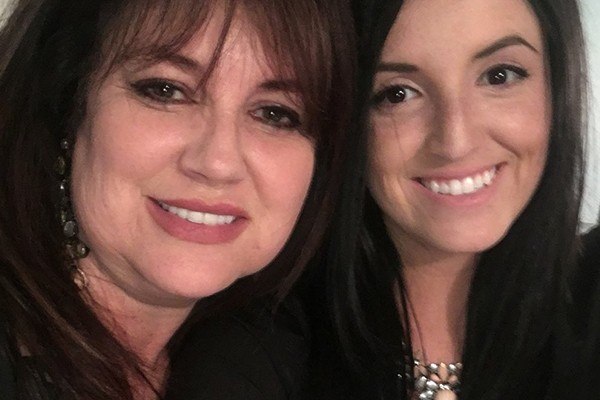 Back to the Very Beginning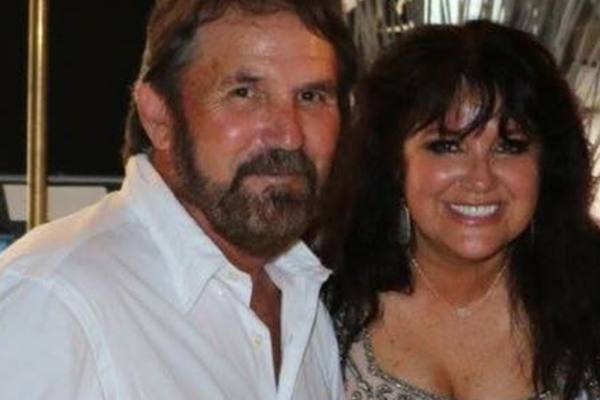 Alisa grew up right here in Weatherford, and she remembers visiting a pediatric dentist who really made her feel well cared for. The dental office had a darkroom for developing X-rays, and she was invited back one time to watch one of the assistants develop the images (sorry, we can't do this now – we're all digital). She ended up working at this very same dental office as her first job out of school, and she knew in her bones that it was the right career for her.
Committed to Dental Excellence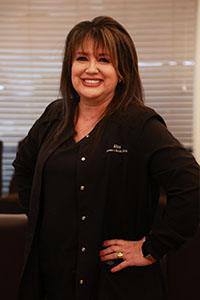 Working in the dental field really fulfills Alisa's passion for helping people, as well as getting to work alongside such talented dentists. The team has always focused on high-quality patient care first, but it's also been amazing to see the big changes in technology over time and how much of a difference that makes during the treatment process.
Over the decades, Alisa has gotten the chance to treat patients from all walks of life. Sometimes, she's caring for people with serious toothaches, while other times, she's guiding them through the smile makeover process. She really enjoys being able to provide helpful education during these appointments, and the number of meaningful relationships she's developed with patients is too numerous to count. She's shed happy tears so many times when they finally achieve their dream smile!
In addition to her connection with patients, Alisa has also worked hard to be a true leader and a good example for the rest of our team. Everyone feels like family, and she loves doing things together with the entire staff, such as educational courses and group trips. If you ask her about what it's like to work with Dr. Novak, she'll tell you that while he's a really fun guy, he also takes caring for patients very seriously and strives for perfection during each treatment, which she respects.
Alisa's Interests Outside of the Dental Office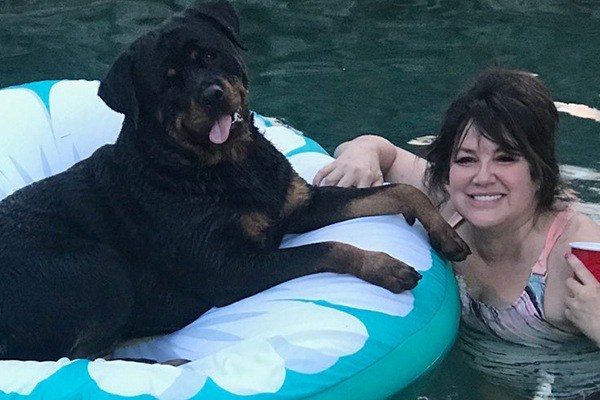 When she isn't busy at the dental office, Alisa stays very busy with her loved ones and has several personal hobbies as well. The other team members always call her when they need help with a home makeover project, and her back garden is constantly blooming with gorgeous roses, begonias, and hydrangeas.
Alisa is happily married to her high school sweetheart, and they have a lovely family together. Their favorite traditions include going to Disney in January (shorter lines!) and throwing big parties on the 4th of July (you can definitely smell the BBQ from Fort Worth). Everyone who comes brings their own dish, and her absolute favorite is her brother-in-law's stuffed burgers.
Next time you come in, definitely make sure to give Alisa a big thanks for everything she does! She can't wait to see you soon.