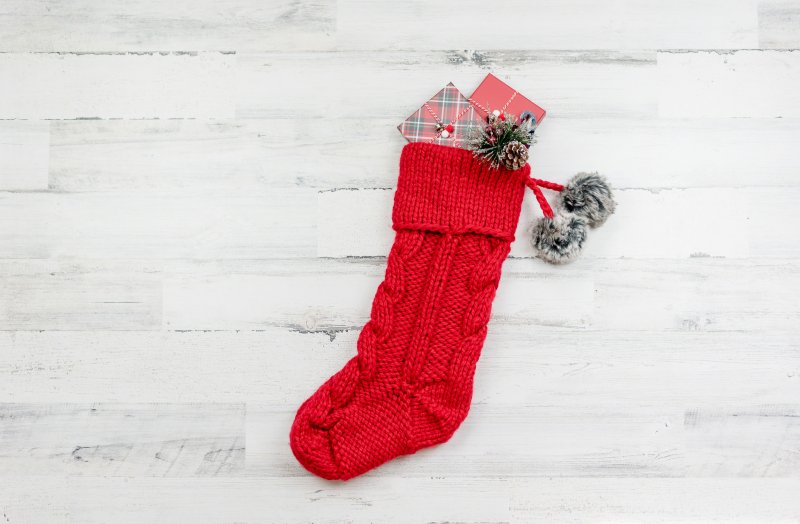 Finding the right stocking stuffer isn't always easy. While you could reach for your partner's favorite candy, the truth is that this sweet gift can lead to tooth decay and other serious oral health problems. Fortunately, there are plenty of healthier alternatives that will keep their smile free of cavities. If you are looking for ideas to fill your loved one's stocking this year, read on to hear from a local dentist who can help.
Surprise Them with a New Toothbrush
Whether it is time for your partner to say goodbye to their old toothbrush, there's no harm in slipping a new one into their stocking. No matter if it's manual or electric, these effective instruments are a great way to encourage someone you love to maintain good oral hygiene, especially throughout the holiday season.
Don't Be Afraid to Incorporate New Flavors
Does your spouse enjoy the taste of berry? Do you often find them chewing bubble gum? If so, why not incorporate them into their stocking by purchasing flavored dental floss and mouthwash? Your dentist in Weatherford can recommend various products you can buy that will give your loved one a chance to change up their oral hygiene routine with flavors that are exciting. Just remember to look for the ADA Seal of Approval when buying.
Treat Them to Sugar-Free Snacks
While some individuals would prefer their stockings be filled with all the sugary goodness of their favorite cookies and candies, it's best to stay away from these and instead, offer up sugar-free treats. If the person you're buying for enjoys chewing gum, why not consider purchasing a product that contains no sugar but still tastes sweet. Not only can it help increase saliva production, but it can also help remove food particles that try to adhere to tooth enamel.
Help Them Improve Their Smile
Has your spouse, parent, or sibling mentioned the idea of cosmetic dentistry? Do they complain about the color of their teeth or the chips and cracks that make them feel embarrassed? If so, why not gift them with a visit to see a cosmetic dentist in Weatherford? This generous gift will provide them the chance to meet with a trusted professional who can examine their problem areas and recommend helpful treatment options that will help them feel more confident in their appearance.
Instead of resorting to candies and cheap toys to fill your family's stockings this year, opt for smile-friendly alternatives that will keep their teeth shining bright in 2021.
About the Author
Dr. Thomas Novak earned his dental degree from the University of Illinois College of Dentistry in 1991. After serving in the U.S. Navy Dental Corps for 5 years, he earned "Top Doc" honors. In 1998, he earned a Fellowship with the Academy of General Dentistry and continues to pursue educational courses and training to further his skill set. Leading a team of professionals at his practice in Weatherford, he strives to help all patients achieve healthier smiles year-round. When it comes to the holidays, he can provide helpful tips and ideas to avoid sweets and ensure teeth and gums are ready for the new year. If you're looking for stocking stuffers that won't ruin your loved one's smile, contact us at (817) 594-7302 and let a "dentist near me" help!