Caring Dental Staff – Weatherford, TX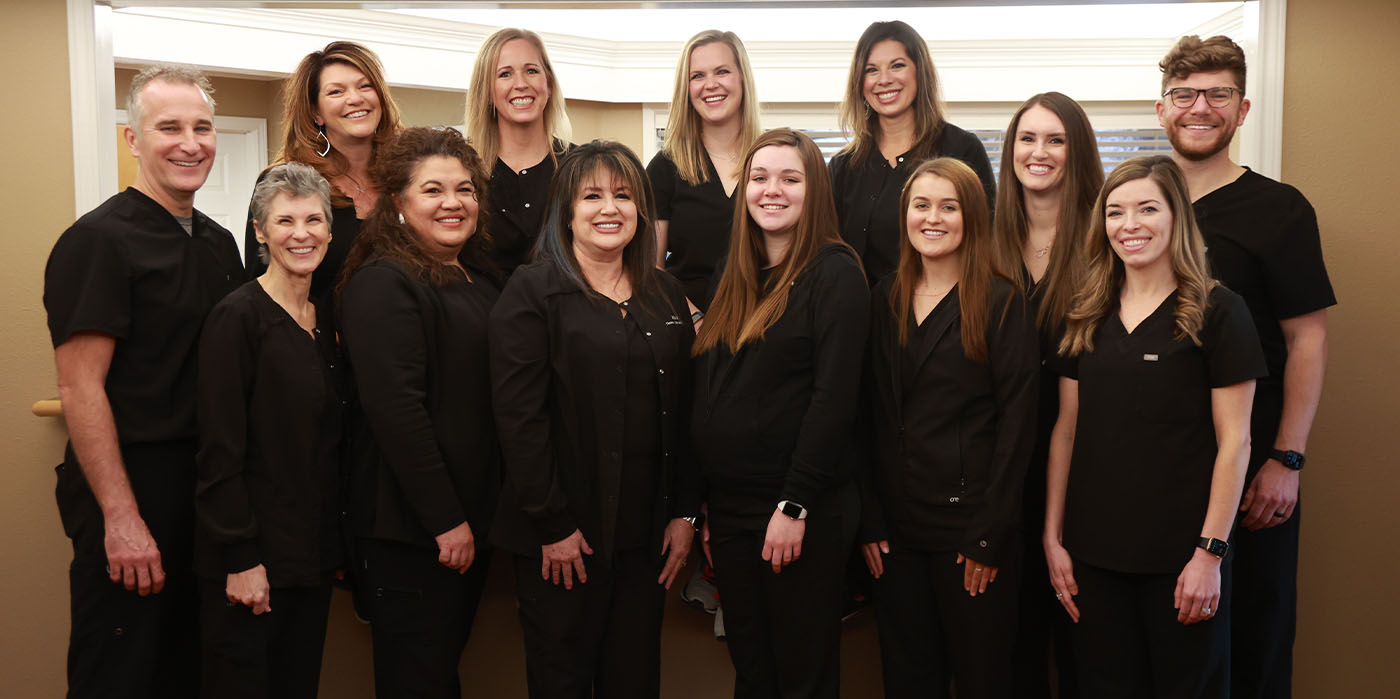 Get to Know Michelle
At Beacon Dentistry, we're well-known for giving each patient a fun, comfortable, and exciting experience. You want to visit a dentist's office that helps you feel right at home, after all!
Michelle Ballard is our trusty dental office manager, and she's an important part of creating our uniquely casual, family-friendly environment. When it comes to top-tier customer service, she's always pushing the boundaries. You probably didn't know this, but before becoming our dental office manager, she was actually one of Dr. Novak's patients! That means she knows exactly what new arrivals are experiencing when they first walk into the dental office.
With over a decade of experience working alongside Dr. Novak and nearly 30 years of managerial expertise under her belt, Michelle is a true master at making patients feel welcomed. She'll be happy to answer any and all questions you might have throughout your appointment.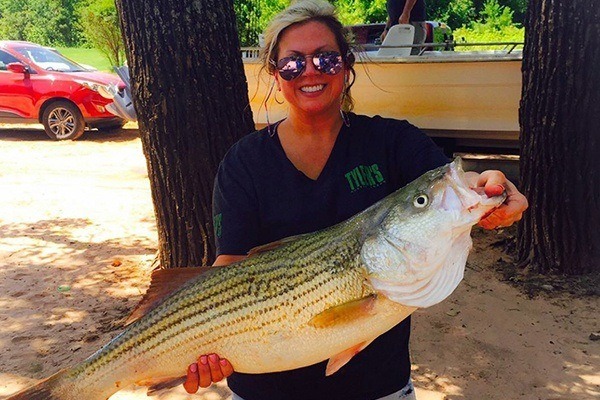 Tried-And-True Weatherford Native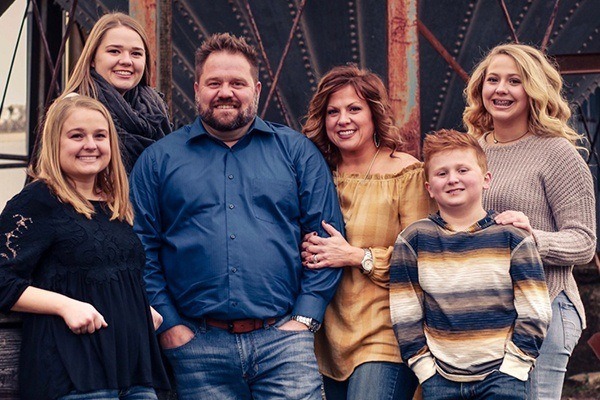 Michelle was born right here in Weatherford and grew up as the middle child of her family. This is probably one of the reasons why she does such a great job at communicating clearly and connecting with every new patient and family she meets.
Ever since she was little, Michelle had a passion for helping other people. There was even a time where she strongly considered becoming a respiratory therapist or a nurse. If you've ever been around her, you'll know that she's an excellent problem solver and attentive lister. We're thrilled that her path in life led her right here!
Always Going the Extra Mile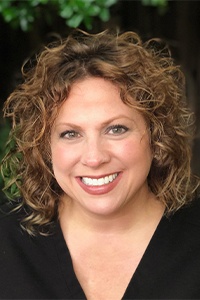 One of Michelle's defining qualities is that she's an extremely hard worker. She got her first job while in high school and has been very busy ever since. She attended Weatherford College and accepted a position at Jamak Fabrication, where she gained quite a lot of diverse work experience over 17 years; this includes several years spent as a team member and a quality manager. Around this same time, she also had her first truly negative experience at a dentist's office. Ultimately, this appointment led her to Dr. Novak, so something good DID come out of it in the end.
As a patient, Michelle was very appreciative of Dr. Novak's personalized care approach and his warm, outgoing personality. Over the years, she developed a wonderful relationship with him. When she eventually confided in him that she was interested in finding a new position, Dr. Novak knew right away that she would do a great job right here and offered her the dental office manager role.
Today, Michelle has become a true leader. She takes pride in how all of the team members care for each other and enjoy the small things in life as a family. Her favorite part of this job by far is spending quality time alongside Dr. Novak and the rest of the staff – he didn't pay her to say that, promise!
Michelle has also continued her education in dental office management by attending various conferences and workshops. Her top priority is listening to patients well, and she's very appreciative of all of the lessons she's learned from them over time.
Life Outside of the Dental Office
When Michelle isn't busy at work, she takes full advantage of living close to family and enjoying all that the Weatherford community has to offer. Her biggest passions in life are her faith and her loved ones! She and her husband/best friend have a lovely blended family that includes four kids. Her son currently plays football and is starting to show lambs, while her daughter just graduated from high school in 2019. The two oldest are currently attending college outside of Texas, which gives the whole family a great reason to travel regularly. Above all else, she makes sure everyone gets together for the holiday season.
Outside of her family, Michelle is a proud hunter and always looks forward to the opening day of bow season. She LOVES that bow hunters get a headstart on deer season! So far, her biggest trophy is a 10 point – the next time you see her, ask if she's beaten it yet. She also likes fishing, although her husband would say that what she really enjoys is "catching."
Michelle is a crucial part of our dental office, and she can't wait to welcome you in with a big smile! Call Beacon Dentistry today to schedule your first appointment.