About Our Dental Office – Weatherford, TX
Beacon Dentistry of Weatherford Is Where It's At!
When you visit Beacon Dentistry of Weatherford for your dental care, you can bet that there's never a dull moment at our dental office. Your appointment shouldn't have to feel like just another chore or errand. Instead, you can expect familiar faces, lots of laughter, and a dental office that truly feels lively for all of your family members. We are a local operation, which means we can do things the way we know our patients want us to. Whether you're by yourself or with family, our team is confident we can provide the highest quality care possible.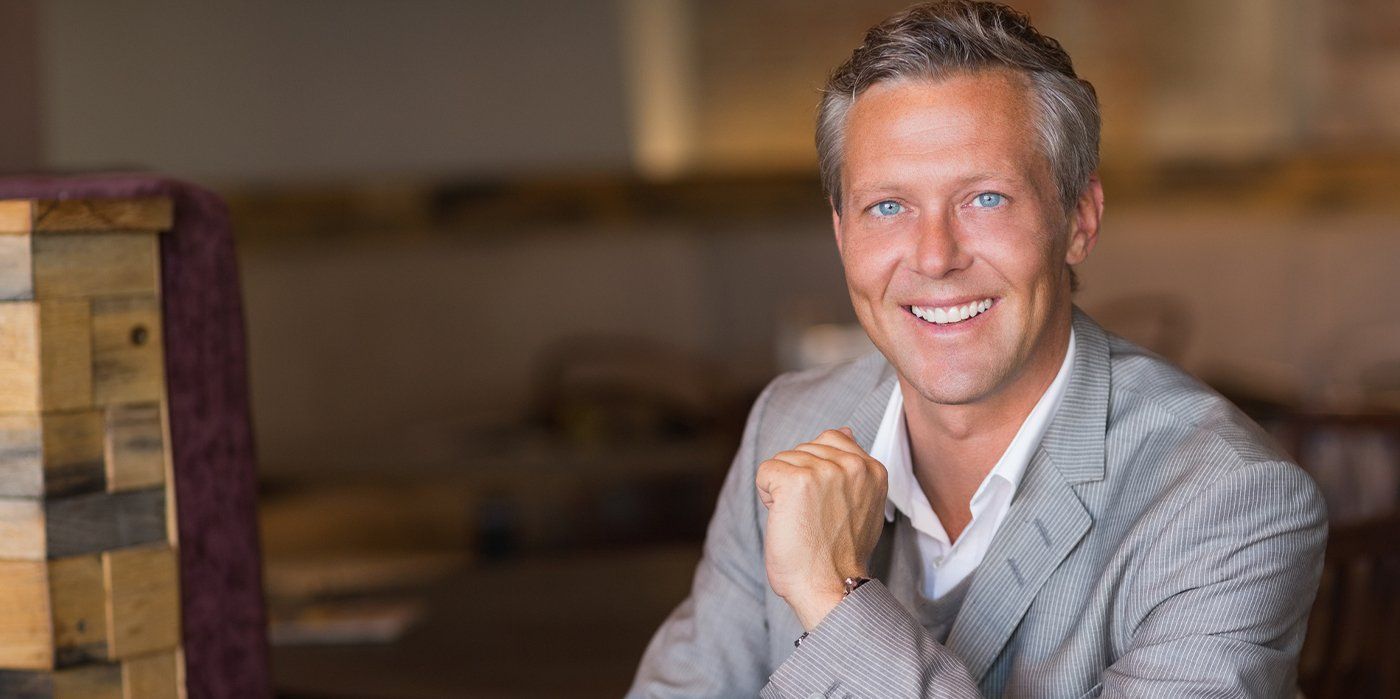 BEACONsiderate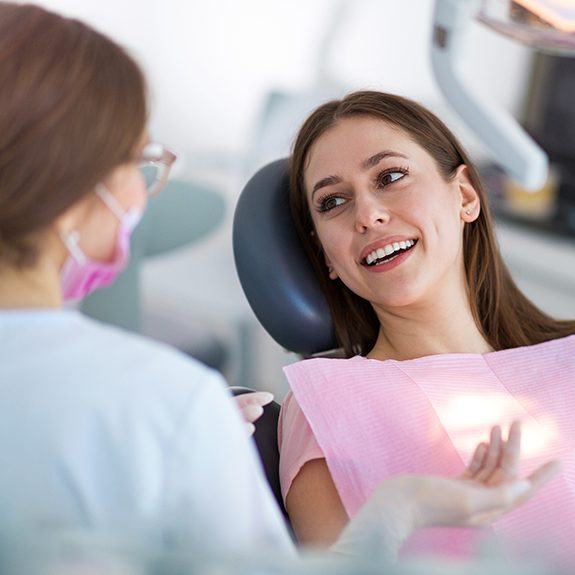 Each patient is our valued guest, which is why you'll never have to worry about being made to feel like an afterthought during appointments. You've placed your trust in our team, and that is never taken for granted. We're always considerate of your goals, your concerns, your preferences, and your time – don't hold back when letting us know all about them! This environment is meant to be welcoming, comfortable, and even fun for every person who walks through the front door.
BEACONnected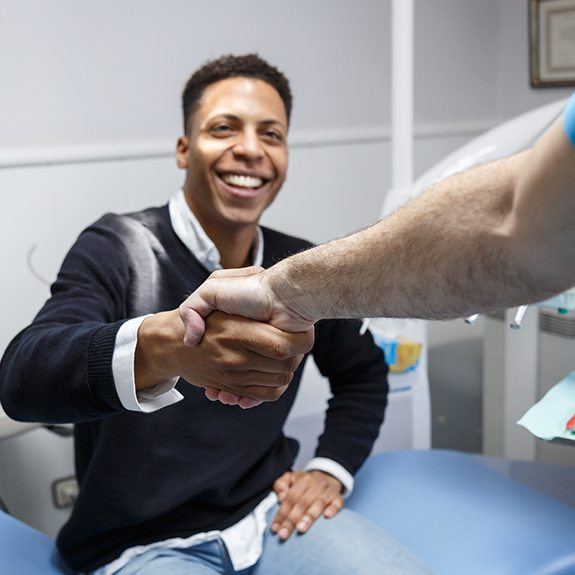 These days, far too many dental offices seem to have a revolving door of dentists and team members – you hardly ever see the same person twice. At Beacon Dentistry of Weatherford, we're proud to be a tight-knit group that has deep roots in the Weatherford community. Dr. Novak is a long-time resident, and many of his patients are also his friends and neighbors. We want you to know us well, and building relationships that stand the test of time is always one of our ultimate goals!
BEACONtent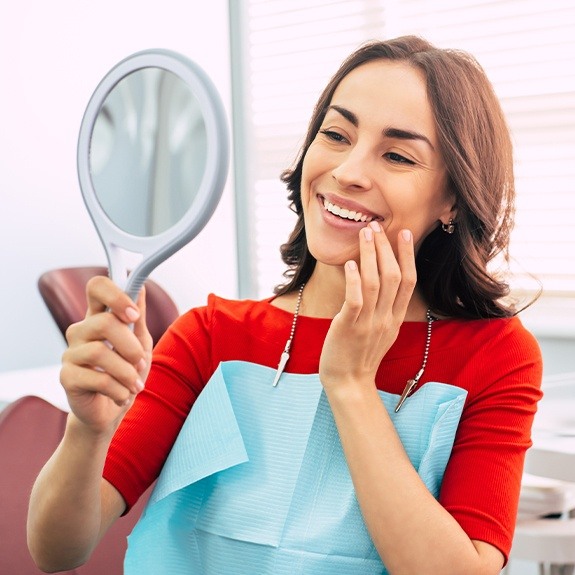 Every patient's journey towards their ideal smile is different, which is why we don't believe in "one size fits all" treatments. You deserve to feel confident in your own skin, and the Beacon Dentistry of Weatherford team is ready to lend a helping hand when you need it most. Tell us about the goals you have in mind for your future dental care, and we can present custom options that are right for YOU. Healthier, happier teeth are closer than you may think!
Committed to Community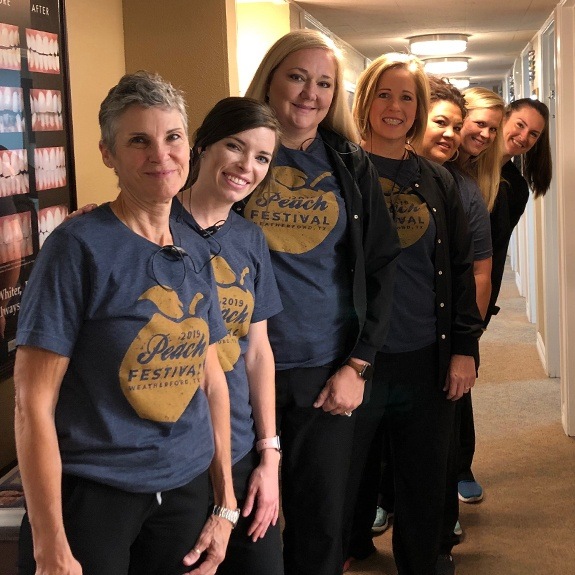 Dr. Novak is incredibly proud to be an active member of the community here in Weatherford. To him, it's just as important as providing excellent dental care to his many patients. When he's not in the dental office, you can find him working at charity dental clinics in the area and staying involved at his church. He's also heavily involved with groups like Education Foundation, Sanctified Hope, Center of Hope, Sal and Light Clinic, Beautiful Feet Ministries, and many others!