Orthodontics– Weatherford, TX
Make Oral Care Easier with Comprehensive Orthodontics
It's no surprise that many people prefer their smile to be straight throughout. But did you know that a straight smile doesn't only look aesthetically-pleasing? In fact, it also makes it easier to perform basic at-home oral care and keep your oral health in check! Beacon Dentistry offers multiple solutions to shift your teeth into a straighter and more functional position, so don't wait to give our dental office a call to start your treatment for orthodontics in Weatherford, TX!
Why Choose Beacon Dentistry for Orthodontics?
Clear Aligner Technology
from Clear Correct™
Six Month Smiles
for Fast Treatment
Energetic and Fun
Dental Office Environment
Clear Correct™ Clear Aligners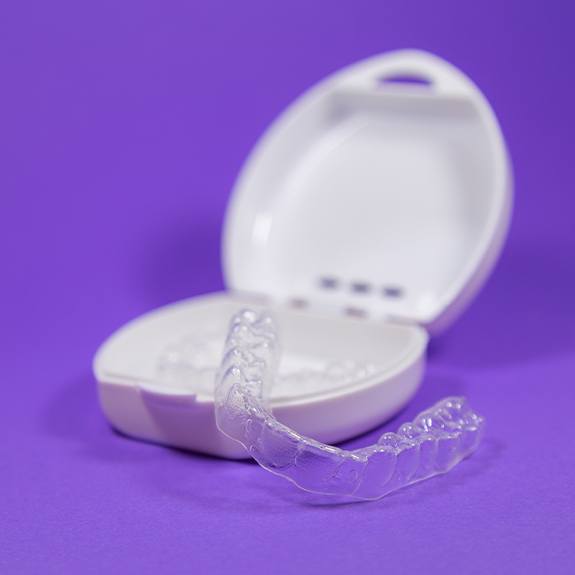 Are you a working professional who wants to maintain their current image? With Clear Correct, you never have to worry about showing off your smile at the workplace or when taking a family photo for the holidays. These clear, plastic aligners work to shift teeth in less time overall compared to traditional metal braces. They are also removable, which means you won't even need to rework your oral care habits or change your diet!
Six Month Smiles®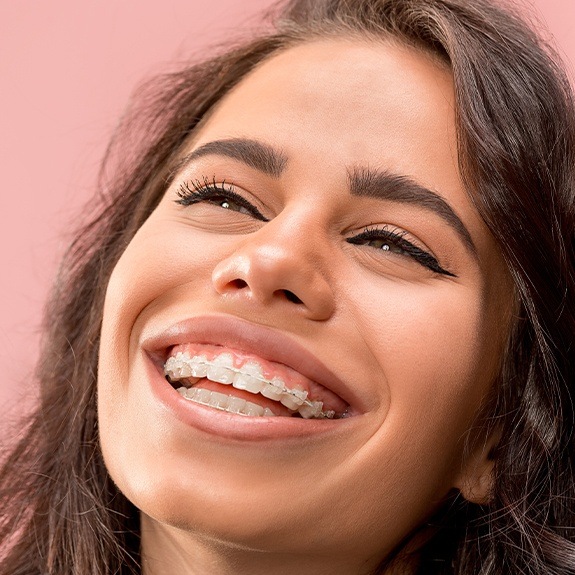 If you only need to address the teeth visible in your smile, you'll find Six Month Smiles to be an incredibly beneficial treatment. While this option makes use of metal brackets and wires to shift teeth, it does so in a fraction of the time of traditional orthodontics (which can take a minimum of two years to complete) and utilizes tooth-colored materials to shift teeth. That means you don't have to necessarily sacrifice your appearance just to get a straighter smile.